Veterinary Instruments
Drumpumps
Bottle Holsters
The New Zealand Pump Company
The New Zealand Pump Company is one of the world leaders in pump technology.

The New Zealand Pump Company developed two unique products: the Ezi-action® Drumpump and the Ezi-action® Safety Measure. These products can help increase your market share by offering a smart way to improve your liquid product sales. The latest development was the Ezi-action® Powder Measure for measuring powdered chemicals.

These products are made from high quality, robust polypropylene. They are manufactured in New Zealand to standards that ensure that the quality and integrity of your liquid product will not be compromised during fluid transfer and that ensure the pumps are reliable.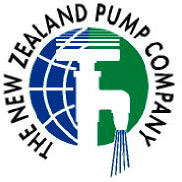 Visit the website